Pinterest completes acquisition of THE YES
On June 10, 2022, Pinterest acquired THE YES, an AI-powered fashion shopping platform that allows users to navigate through a personalized feed created based on their brand, style, and size inputs. According to its official statement, Pinterest believes that THE YES's innovative technology, and dedicated team, which combines shopping and fashion industry expertise, will help accelerate its mission to become the home of taste-driven shopping.
Having already discontinued THE YES app and website, Pinterest is now focused on technological integration in order to become more involved in the social shopping and eCommerce marketplace spheres.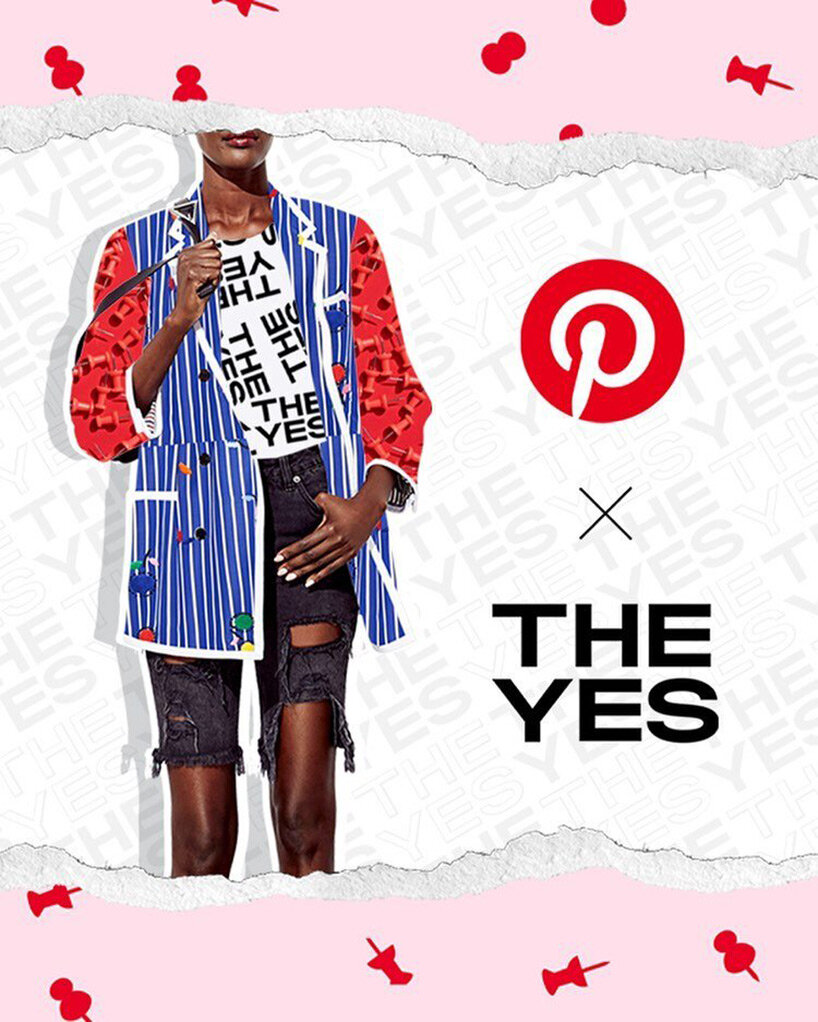 all images courtesy of Pinterest 
what is THE YES?
Founded in 2018 by Julie Bornstein and Amit Aggarwal, THE YES established an AI-supported personalized shopping feed that learns consumers' preferences as they buy across hundreds of fashion e-commerce sites. The site featured a wide range of merchants, and a fashion taxonomy powered by both human input and machine intelligence. Mostly focusing on women's fashion, THE YES was designed for individuals who actively browse and shop online, helping them build an ultra-personalized feed by just pressing YES or NO to the app's suggestions.
The acquisition comes as Pinterest (find more here) is attempting to navigate a shift in how people shop online. Thanks to THE YES, Pinterest users are able to discover more things that match their style, and the algorithm learns as they browse. Although the specifics of the deal were not disclosed, representatives mention that the acquisition will help Pinterest form a new strategic organization to assist drive the company's shopping operations, including the development of services for both customers and retailers.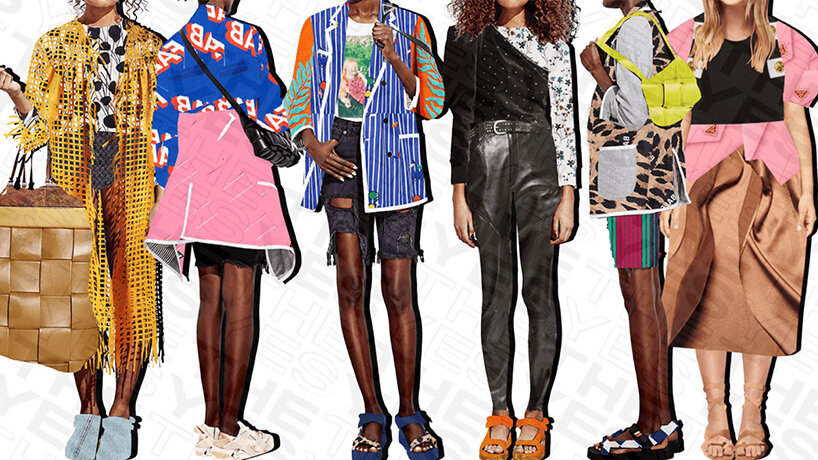 'THE YES team are experts in building an end-to-end shopping experience. They share our vision of making it simple to find the right products that are personalized for you based on your taste and style. We're very excited about THE YES's talented team and technology as we build dedicated shopping experiences on Pinterest.' shares Ben Silbermann, Co-Founder and CEO of Pinterest.
'I've spent my career at the intersection of shopping, fashion, and technology and have seen first-hand the valuable impact of building technology that enables brands to join a platform with ease while enabling customers to share their preferences. Joining forces with Pinterest to broaden our reach utilizing such an inspirational platform is an exciting and ideal next step for our team and technology.' mentions Julie Bornstein, Founder and CEO of THE YES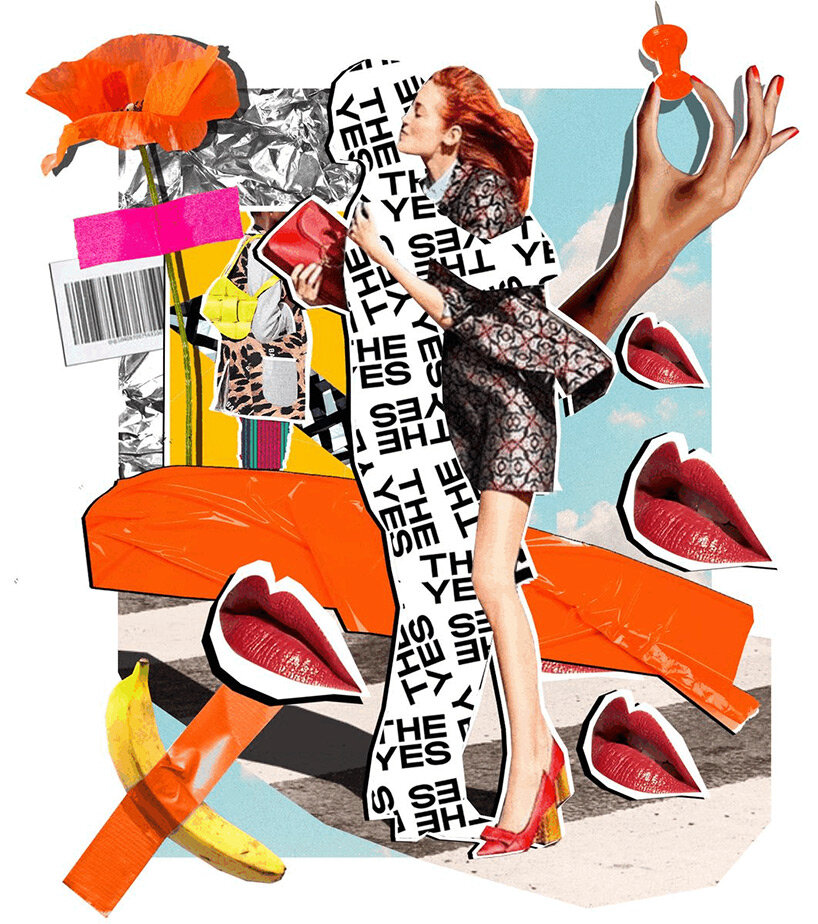 myrto katsikopoulou I designboom
sep 12, 2022