Homeowners face a variety of decisions when painting a room: color, finish, mood and more. The right painter can help ensure a homeowner's project is completed correctly.
Community Impact Newspaper
asked Rudy Nunez Cueto, owner of Rudy Professional Painting LLC, for his advice to homeowners.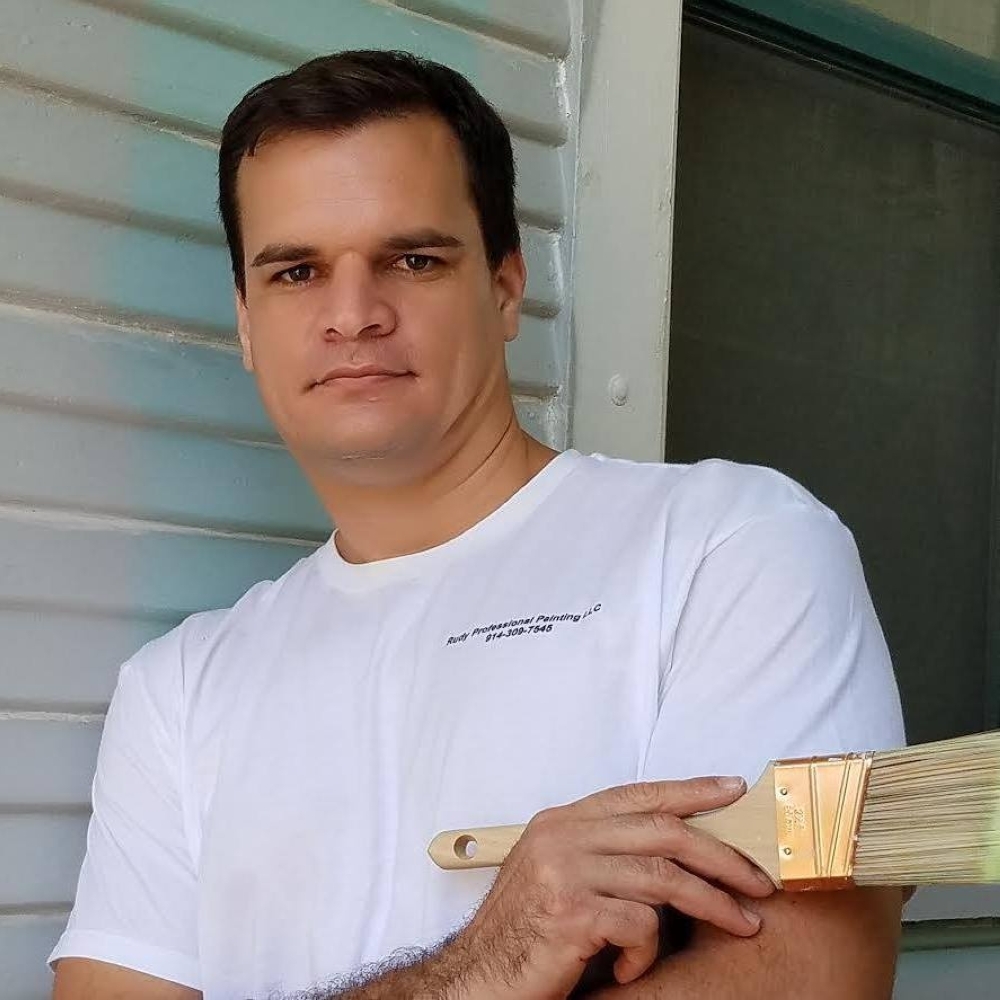 What should homeowners consider when deciding what color to paint a room?
Because colors are so integral to a paint job well done, homeowners should consider their favorite color, colors that are currently trending or the color that will best match their furniture. They should also take the amount of natural light in a room into consideration.
It is something really personal. I usually never choose a color for my clients because they are going to live in the house. I can help a little bit, but I never make the last decision.
What should homeowners consider before choosing a painter?
Nowadays homeowners can look at the painter's reviews on different websites. It will be smart to check them out before hiring a painter. Also, recommendations from past clients is always a good way to go.
Why should people hire a professional painter instead of doing the job themselves?
Hiring a professional could save them time and money. We have the knowledge, the experience and the equipment necessary to do a great job with great quality.
I have had clients try to do it themselves, and after they waste money in paint and their time, they call me to finish the job, which most of the time, I end up doing all over again. Sometimes they tried to do something simple, just painting the walls. But a lot of homeowners do not have the practice. They paint and go under the tape, they get paint on the ceiling, and then they have to hire me. We have to buy more product, and they have to pay for an expert. So, in the end, it is going to be more expensive.
Another thing homeowners should consider is how difficult the project is going to be because if it is a room with an 8-foot, 7-foot ceiling, it is not much of a danger. However, if you are going to do those houses that have the entry with 20-feet-high ceilings, you do not want to be on that ladder all the way up there if you do not have the experience.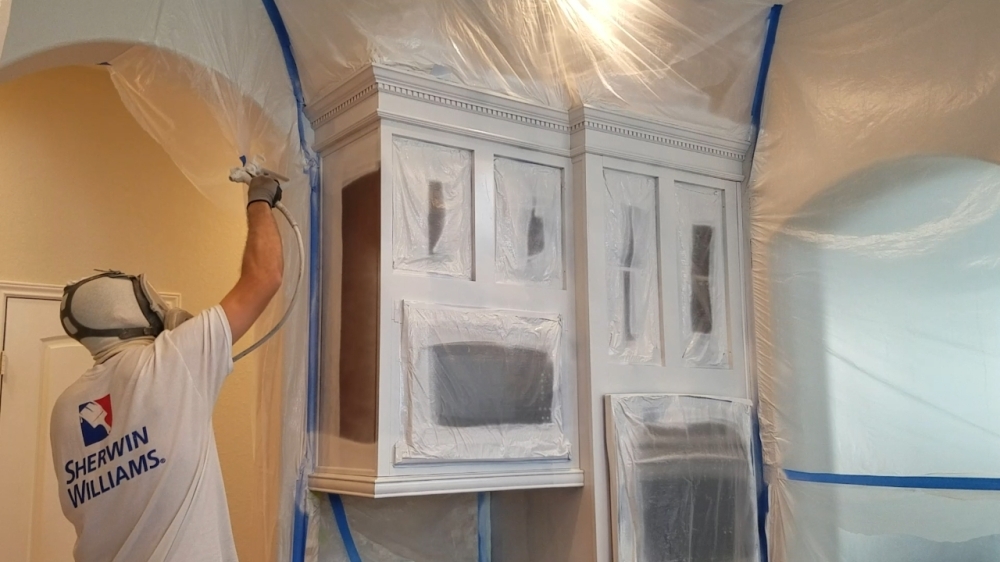 What should homeowners consider before selecting a type of paint?
Homeowners should consider how they use the room that they will be painting. For example, the paint used for a kitchen and the paint used for a bedroom should be different. For the kitchen and bathroom, I recommend using a washable paint that will be able to handle a lot of humidity. It is not really a good idea to go with something cheap in a kitchen or bathroom—especially if you enjoy taking really hot showers.